You need a Flash-Player Plugin to view the Video.
Gardens of the World with Audrey Hepburn, Formal Gardens
Renaissance Gardens of Italy (in part): Villa Gamberaia, Villa Lante

"We all have within us a need to create beauty. It is this need
which has written the history of gardens." – Audrey Hepburn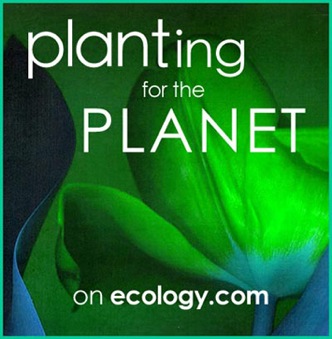 About THE SERIES
In Pursuit of Beauty, Audrey Hepburn Book Foreword
Reviews/Links


International Garden Photographer of the Year
2015 Competition Open for Submissions
through October 31, 2014.
The competition is open to everyone anywhere in the world,
amateurs and professionals alike. There are eight categories to enter,
and aspecial section for people under 16 years of age.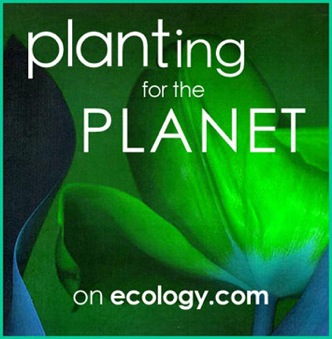 Italy's Rosanna Castrini is International Garden Photographer of the Year's
2014 overall winner. Titled "My Garden Prairie," Castrini notes how
her photo shows "a corner of sublime 'prairie' in my garden,
inspired by contemporary horticultural theories
and the practice of 'prairie-planting' gardens."
Go to www.igpoty.com for more information about
International Garden Photographer of the Year.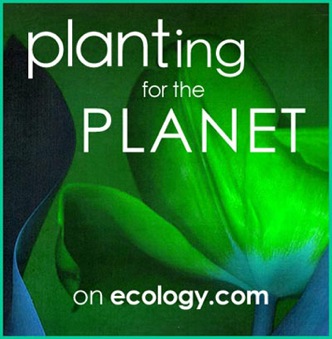 Urban Environs & Landscapes, Visions & Voices of Diversity,
In the Botanical & Natural Realms, Art & Practice of Garden Making


About the Series
In Pursuit of Beauty
Audrey Hepburn Book Foreword
Reviews & Link