You need a Flash-Player Plugin to view the Video.
Gardens of the World with Audrey Hepburn: Formal Gardens
Introduction, Renaissance Gardens of Italy
Villa Gamberaia, Villa Lante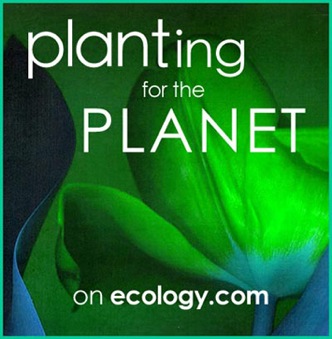 In Pursuit of Beauty
Audrey Hepburn Foreword
Reviews & Links

2014 PHS Philadelphia Flower Show
Explores the Fusion of Art & Horticulture
Great museums collaborate with floral and
landscape designers for "ARTiculture"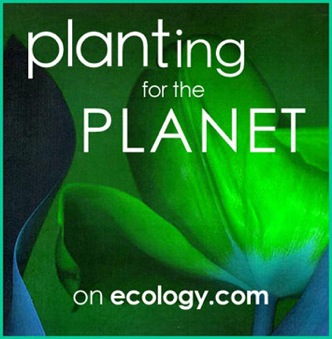 Beautiful flowers, gardens and landscapes have always been
an inspiration and subject of great art. The fusion of art and horticulture find new expressions in ARTiculture, PHS Philadelphia Flower Show's unprecedented collaboration of Flower Show designers and the nation's great art museums, including: the J. Paul Getty Museum in Los Angeles, the Guggenheim Museum in New York, the Smithsonian Portrait Gallery in Washington, the Philadelphia Museum of Art, the Barnes Foundation, the Pennsylvania Academy of the Fine Arts (PAFA), the University of Pennsylvania Museum, the Brandywine River Museum, Storm King, Grounds for Sculpture, the North Carolina Museum of Art, and the Woodmere Art Museum.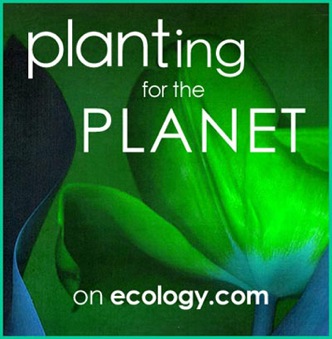 Urban Environs & Landscapes, Visions & Voices of Diversity, In the Botanical & Natural Realms, Art & Practice of Garden Making

About the Series
In Pursuit of Beauty
Audrey Hepburn Foreword
Reviews & Links