You need a Flash-Player Plugin to view the Video.
Audrey Hepburn Scene 1: Claude Monet's Gardens in Giverny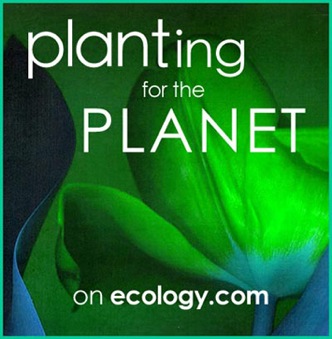 L'ART DU JARDIN GRAND PALAIS
2013 MAY 30* thru JUNE 03


Après dix ans d'absence, L'Art du Jardin renait dans la Nef du Grand Palais du 31 mai au 3 juin 2013, pour le grand bonheur des amoureux des jardins. Le salon rend hommage à l'excellence de la création paysagère contemporaine dans un décor de jardins alliant Savoir-faire et Art de Vivre.
After ten years of absence, The Art of Garden is reborn in the Nave of the Grand Palais from May 31 to June 3, 2013, to the delight of lovers of gardens. The show pays tribute to the excellence of contemporary landscape design in a setting of gardens combining know-how and Lifestyle.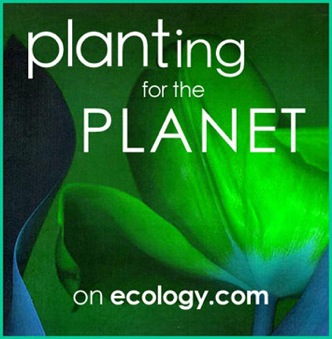 *May 30, reserved, for invited professionals and journalists.